Le plat d'étain
est une figurine en deux dimensions dont la gravure suggère le relief.
La taille la plus répandue est de 30 mm. Elles sont coulées en étain et la production
est essentiellement allemande. Il en existe plusieurs centaines de milliers,
allant du jardin d'Eden aux plus récentes productions de Star Wars.
Nous vous les proposons non peintes, en peinture d'atelier ou en peinture fine.

- / -


The flat tin
soldier is a figure of collection in 2 dimensions, the intaglio engraving
sugest the relief. The most wide-spread size is 30 mm (1.3/16 in). They are poured pewter.
The production is essentielly german. There is several hundred thousands there, going
of the Eden's Garden, in to Star Wars most recent production.
We display them not painted, or studio painted or high quality painted.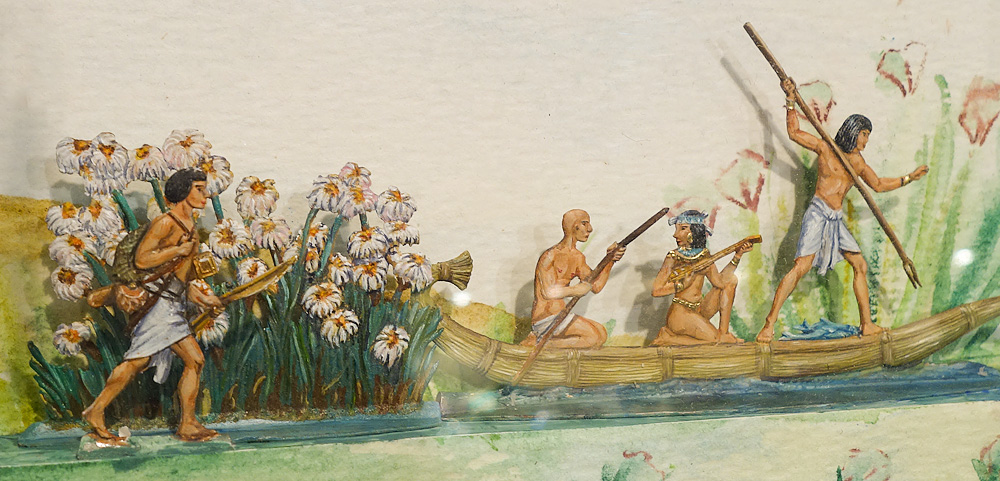 ...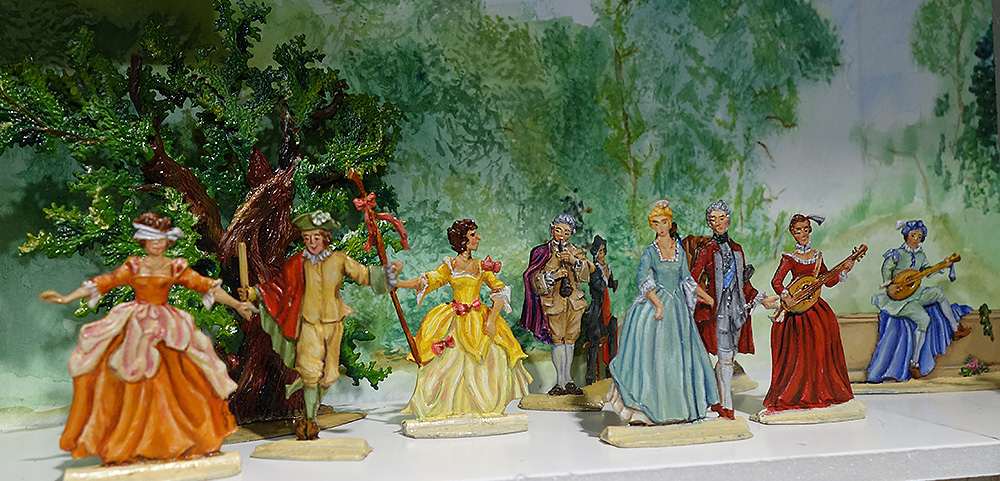 ...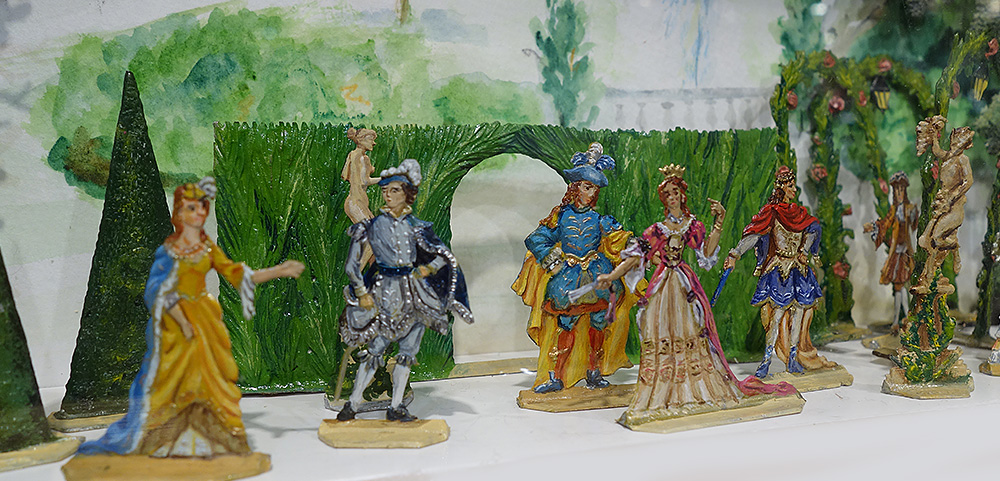 ...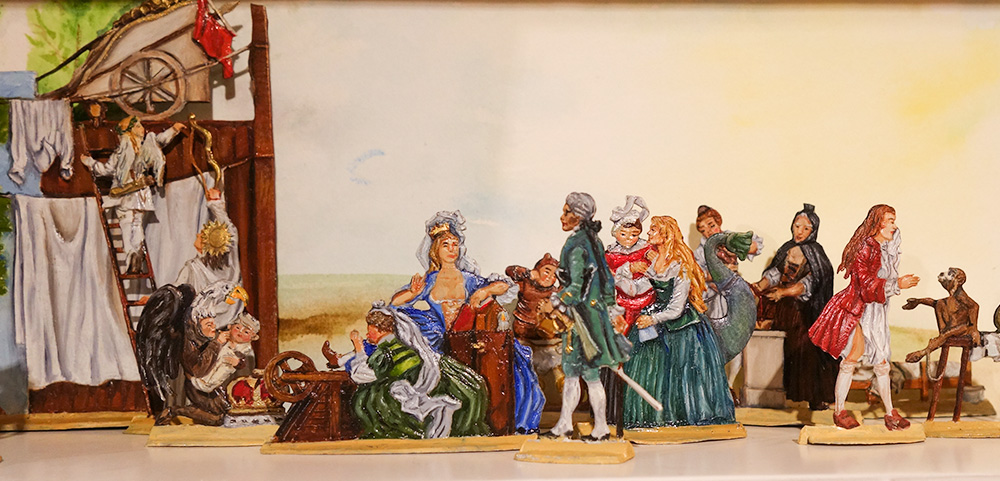 ...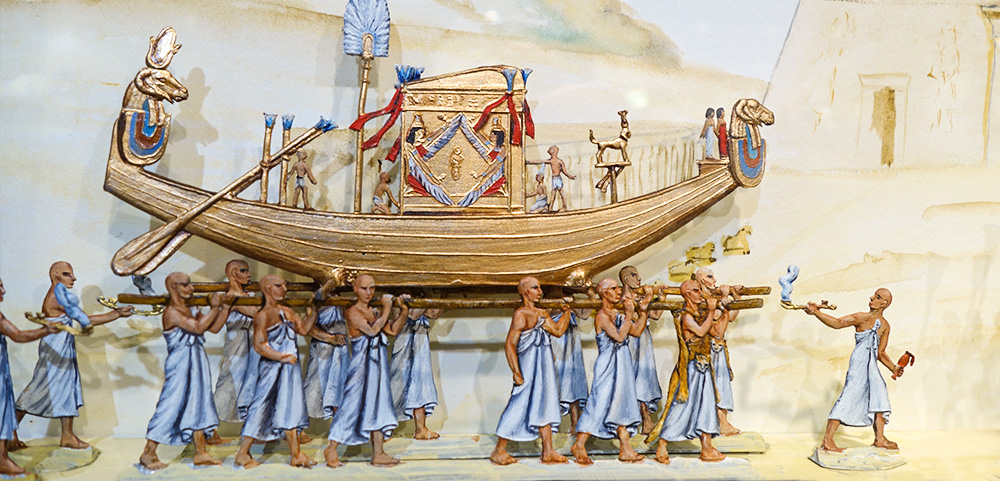 ...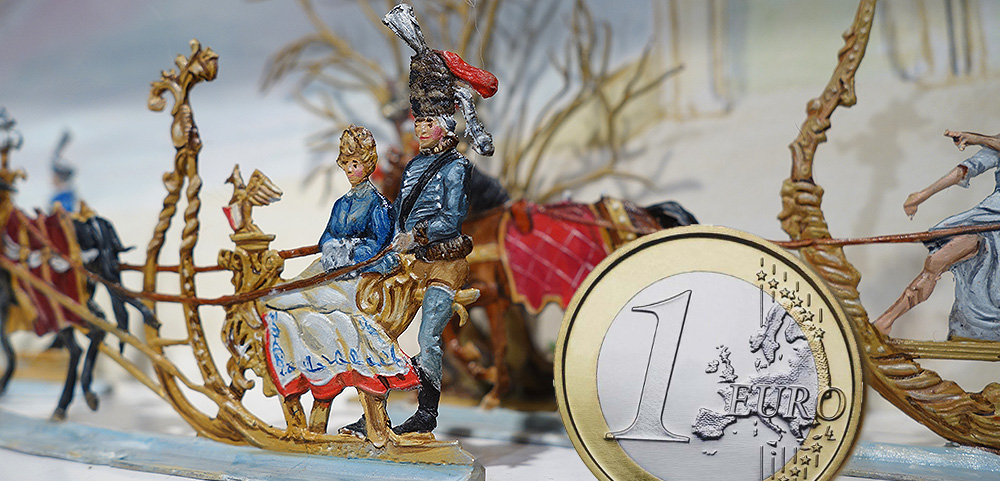 ...